We design User Experience and User Interface in Kuwait for your mobile application , website or (even a page in your website) to create a lasting experience for your digital clients.
User Experience defines the totality of emotions evoked in the users when they connect with a system and not just the interface. We wire frame and architect your website and mobile application in a way that allows users to reach your business goal. The visuals of this system are the by-product of creating the system.We make your product in a way that delivers the goal behind your project, using an agile method.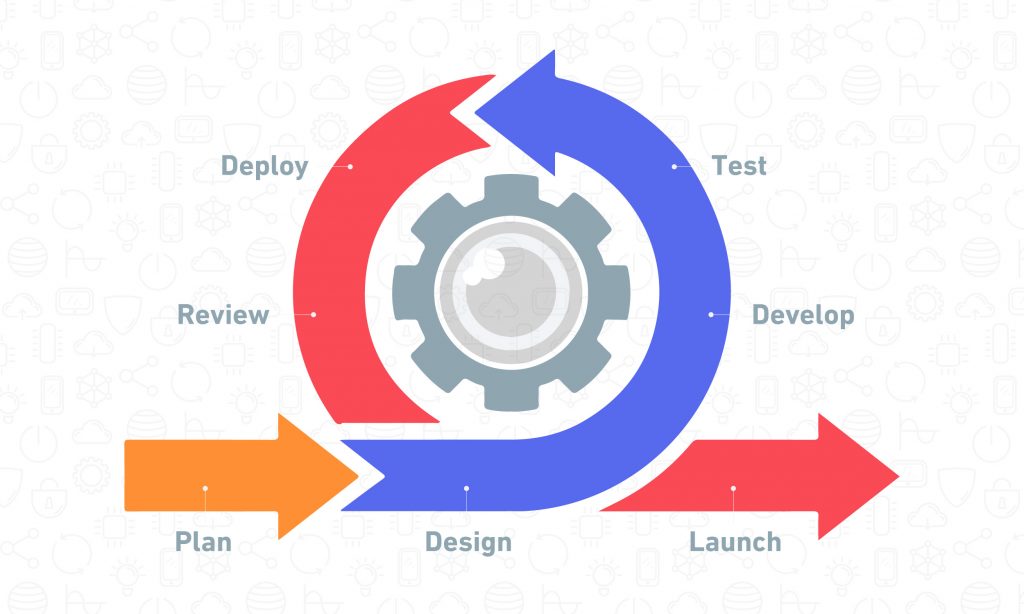 The minimum viable product we create will be used as a guide towards understanding users' behavior in your website and how you continuously develop and grow your business.What differentiates us is our approach that focuses on research and the continuous learning of the user interaction with the product using analytics as a guide.